One person per railing on Gröningen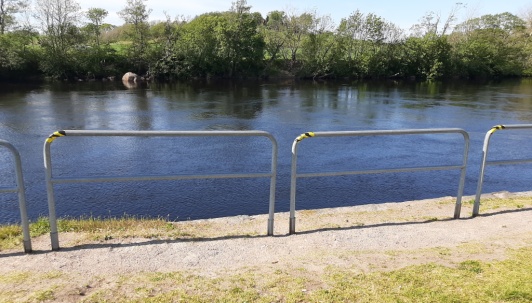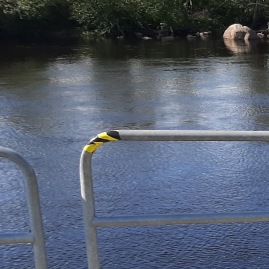 Because of the circumstances with Corona / Covid-19, we have decided to limit each railing on Gröningen to one per person. This is to make it less
crowded among fishermen and easier to keep a distance.

Please respect the tape markings!

Also, remember not to stand too close when someone is to land a fish or has one on the hook.
Obviously, you should keep a distance everywhere and not just at the railings.