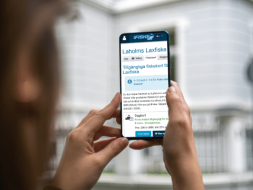 Season license 1600 SEK
3-day fishing license 900 SEK
1-day fishing license 300 SEK
1-day fishing license (flounder) 200 SEK (sold from October 15th)

Children and youth under the age of 18, fish for free.
Laholms Turistbyrå
Teckningsmuseet, Hästtorget
312 30 Laholm
Phone: +46(0)430-154 50
www.visitlaholm.se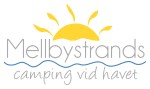 Mellbystrands Camping
Norra Strandvägen 1
312 60 Mellbystrand
Phone: +46(0)430-285 85
www.mellbystrands.se
Only fishing licenses bought from the places mentioned on this page and on iFiske, are valid for fishing in Lagan FVO.

Remember to check the water flow before buying a
1-day- or 3-day fishing license.